As anyone who has ever played GTA or watched "Pimp my Ride" can attest, it's easy to make a cheap vehicle expensive by adding excessive amounts of bling. But what if your ride is already expensive? That's not hard to believe when you're dealing with such complicated machines as airplanes. So, if you ever wondered how much the most expensive jets cost, here's Skycop's 10 most expensive planes in the world.
10. Antonov An-225 Mriya – $250 million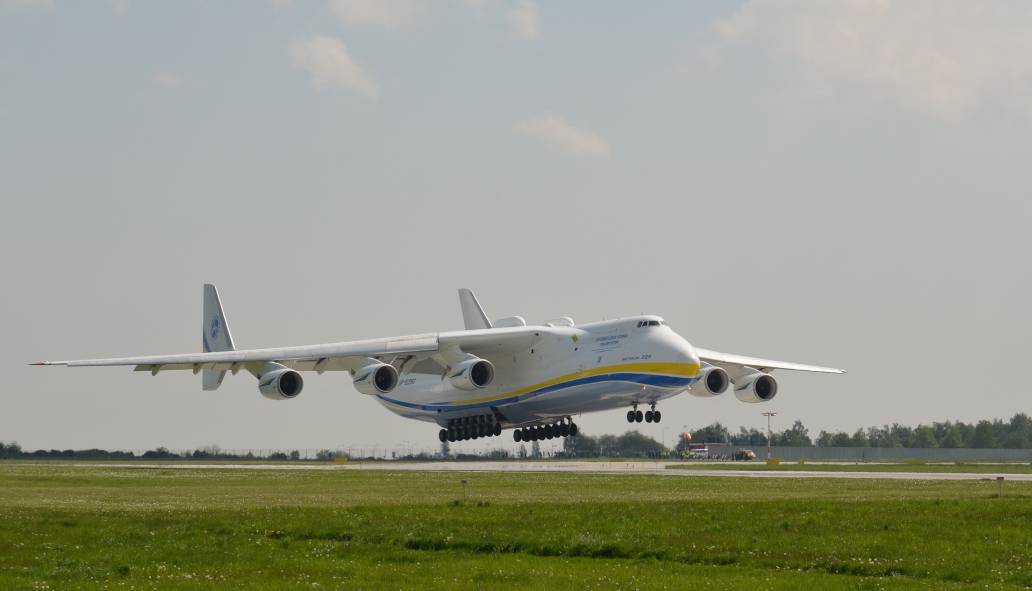 The two An-225 Mriyas are the heaviest planes in operation and would be absolutely dominating every size chart they're in if not for the perennial spoiler of Spruce Goose. However, for all its size and lifting capacity, the Mriya is estimated to be a relatively cheap plane, each costing around $250 million. However, hard data is hard to come by – who knows, maybe this is a more expensive than we imagine (as it's hard to imagine it as a more expansive plane).
9. Boeing 747-400 LCF Dreamlifter ~$250 million
At some point, this bloated Boeing 747 was the largest plane in the world… but then Airbus Beluga XL swooped in. Just like any good large civilian plane, the Dreamlifter was built to carry outsized cargo, like parts for the Boeing 787. With four planes built and the program costs estimated at $1 billion, we can say that one of the planes costs around $250 million.
8. Boeing E-3 Sentry – $270 million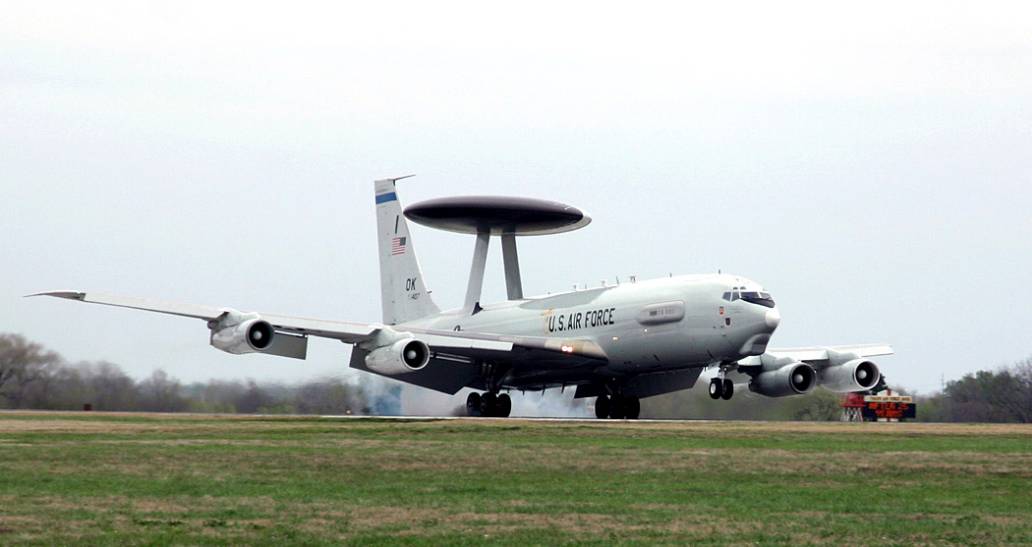 Based on the old Boeing 707 and no longer in production, Boeing E-3 Sentry is the most expensive AWACS platform. It provides an early warning radar system and a command node in the sky that pushes fighter planes around like it was an RTS game. The Sentry is old and there incredible tricks employed to keep its ancient guts going. It is supplement by Northrop Grumman E-2 Hawkeye series, which can be used on carriers and which is in constant production, with the price for the newest models creeping over the $200 million mark.
7. Airbus Beluga XL 3 ~$330 million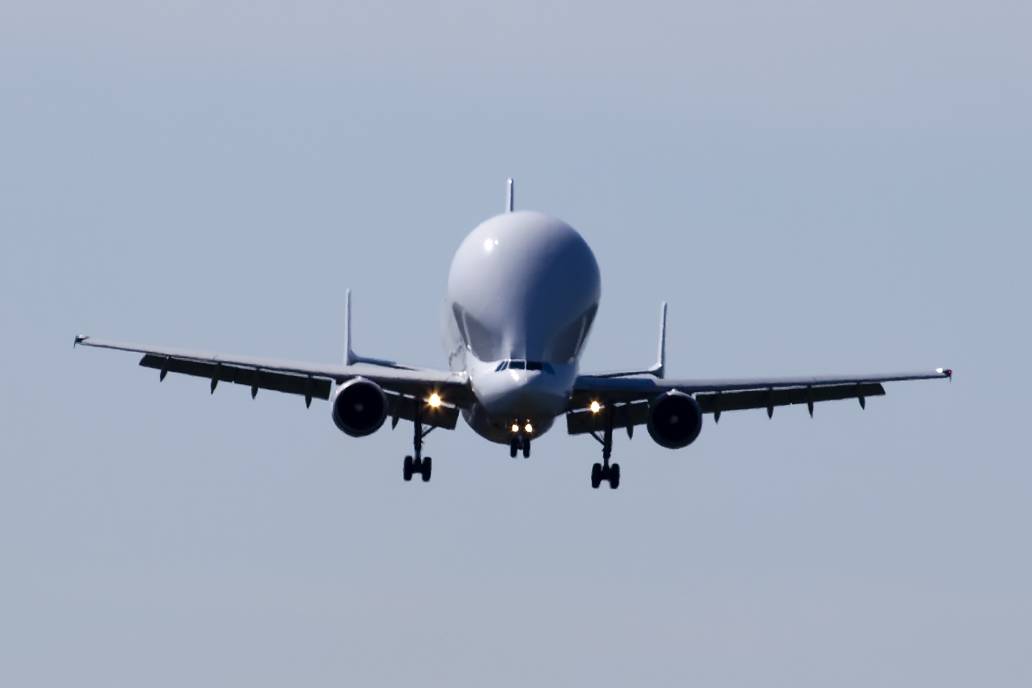 Have you heard of the horrible backlogs for regional planes that aviation industry is dealing with? Well, it got so bad that Airbus had to come up with a replacement for their Airbus A300-derived Belugas. The problem got so bad that the Airbus A330-based Beluga XLs will continue to operate with their smaller brethren. With the B737MAX disaster stealing the wind from under the wings of Boeing, Airbus Beluga XL, priced at somewhere around $330 million (considering the program cost of $1 billion and that 3 models are built), will have a lot of work.
6. F-22 Raptor – $334 million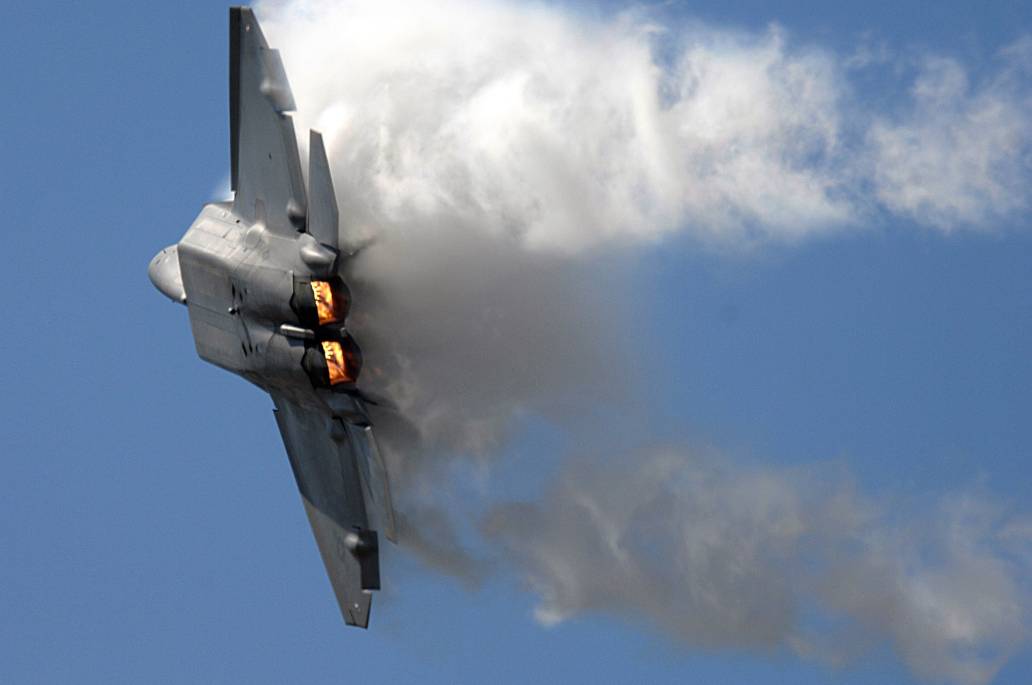 One thing you have to know about military procurement (and I guess procurement in general) are that research and development costs factor in heavily into unit costs: this helps the corporations avoid risks of creating a bad plane and then not getting paid. Originally, the plan was to buy 700 F-22. However, by the time it was to be delivered, the order was cut down to somewhat less than 200. Since the production shut down, each one of these most advanced stealth on the face of the Earth has become a one off, irreplaceable artifact.
5. Boeing 777/Boeing 787-10/Airbus A330neo/Airbus A350 XWB/ – mid-to-late $300 million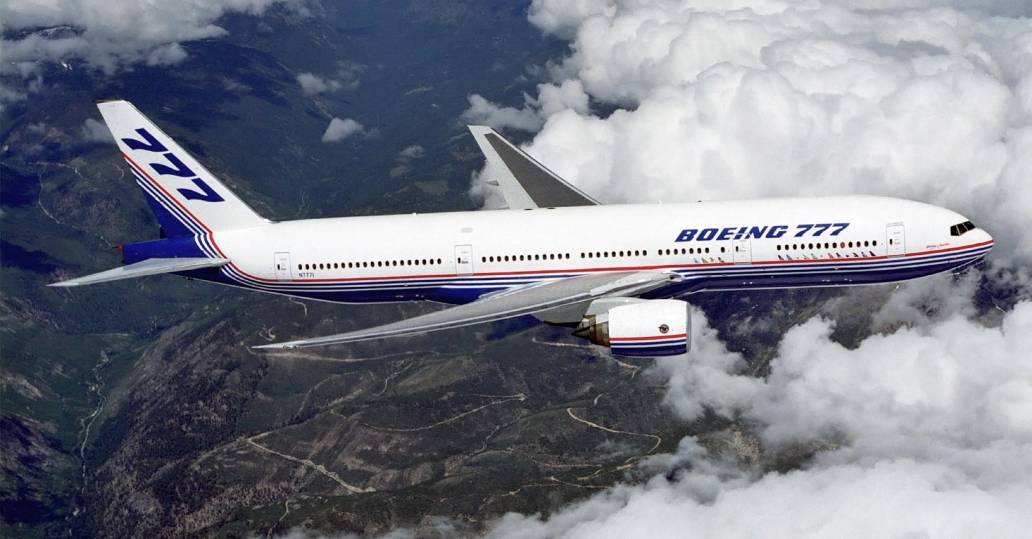 All of these are competing designs for long-range wide-body twin-engine jet airliner, all meant to haul large amounts of passengers in a somewhat-economical fashion. All of these passenger jets are expensive. And they're getting more expensive with each iteration, as the airlines are goading plane manufacturers to fit more seats in their planes. In the end, these boys are all prosaic, bland and expensive.
4. B-1B Lancer – $415 million
The Lancer was first envisioned as a supersonic bomber in the 1960s, cancelled in 1977, pulled out of the grave in 1981 due to delays to the B-2 program, and finally introduced in 1986. Conceived for going at Mach 2 and smashing massed Soviet armor formations swarming Germany in World War III, it spent most of its life bombing third-world militaries in extremely permissive air environments. The plane cost $283.1 million in 1998, which translates to $415 million today.
3. Boeing 747-8F – $419.2 million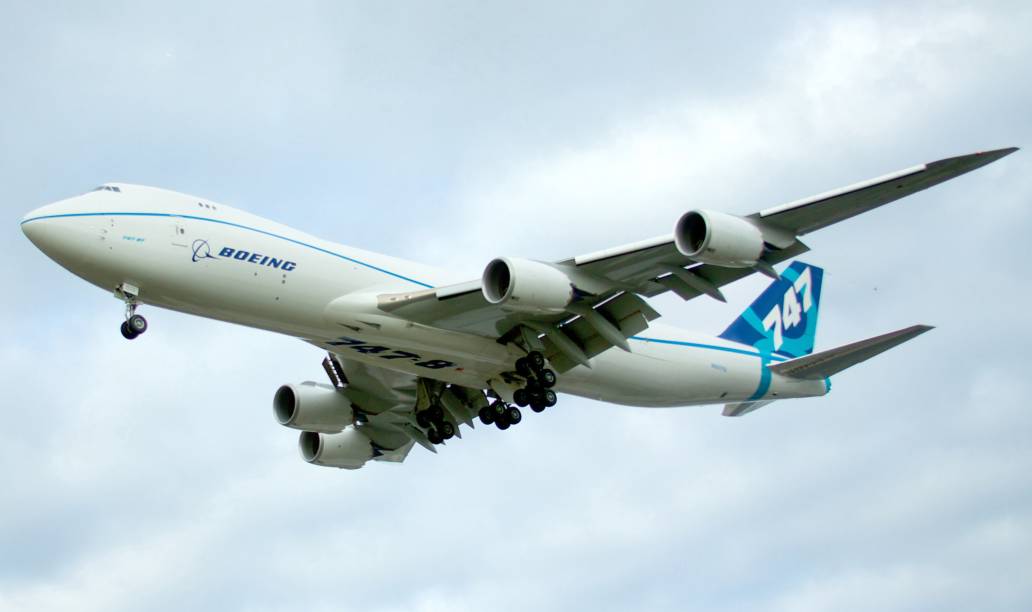 The 747-8F is the freight version of Boeing's passenger jumbo jet. Turns out, it's more expensive to make a plane carry boxes than it is people. Not nearly as absurdly large or weird looking as its cheaper outside cargo cousins, it's still a respectable plane.
2. Airbus A380 – $445.6 million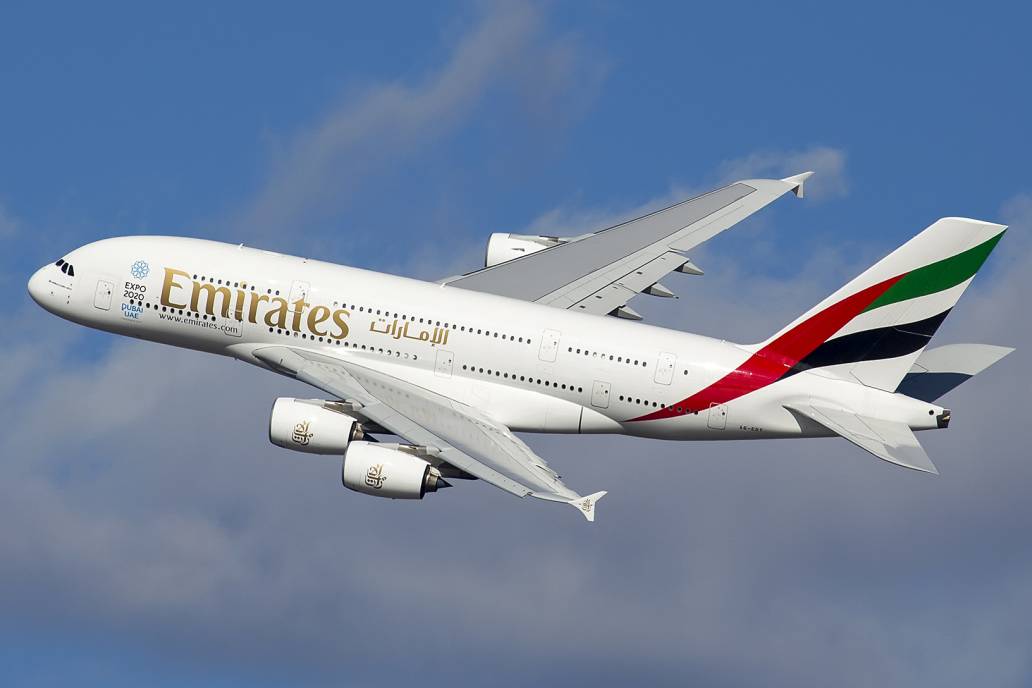 One of the most expensive aircraft in the market today, Airbus A380 was built to compete with Boeing 747 in the jumbo jet market serving the hub-and-spokes scheme of airports. Turns out, this scheme doesn't work and the bulk carrier like an A380 isn't really necessary. That's why the cancellation of the program was announced this year. Nevertheless, some rich people are able to use it as a private jet. And even if you don't own a private A380, flying first class can be ostentatiously opulent: to house first and business classes, an A380 slashes about 300 seats when compared to an-all economy configuration!
1. B-2 Spirit –  $2.1 billion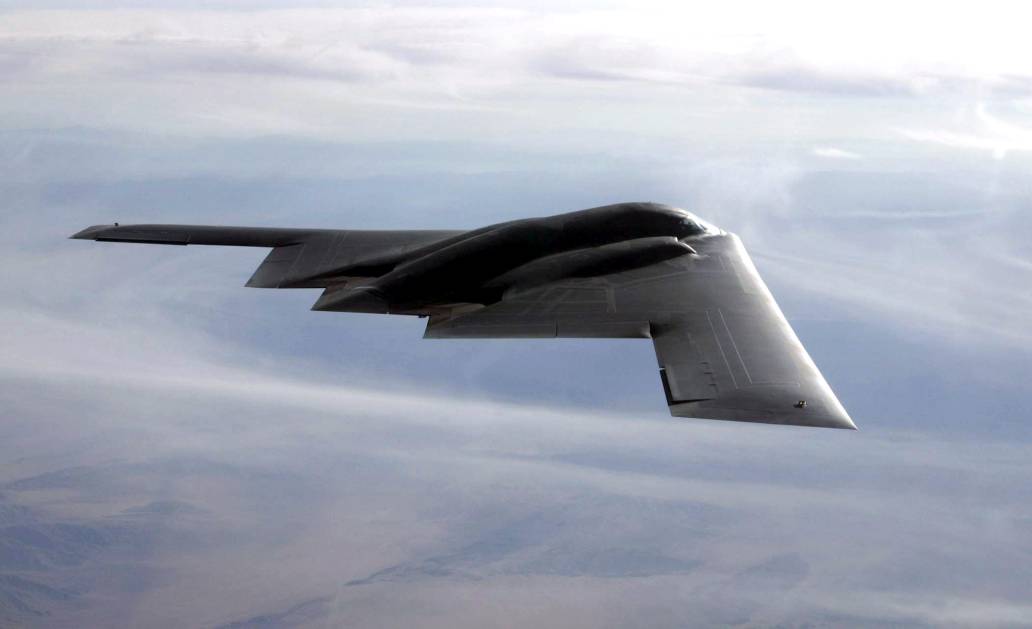 This baby is the most produced and the most expensive flying wing design in the world. It's low observability would help it penetrate the air defenses of sophisticated world powers like the USSR and deliver nuclear bombs… so of course it spent most of its life bombing ISIS fighters and similar military forces incapable of taking down a plane. All 21 of the planes have a name starting "Spirit of," which is really neat.
Comedy entry: Beriev Be-2500
I love flying boats and ekranoplans. So what if you built a seaplane (flying boat) that could also operate as a ground-effect vehicle, and also take shuttles into low Earth orbit? Then you'd get Beriev Be-2500… if someone was crazy enough. The Be-2500 would definitely be the most expensive plane in the world, as the program costs are estimated to be between $10 and $15 billion.
But as an air passenger, you're only likely to ever fly in the boring kind of expensive plane. And you should know that even those are susceptible to flight delays, cancellations and overbooking. You, on the other hand, can claim flight disruption compensation of up to €600! Do it with Skycop and we'll help make it as easy as possible! You'll have even more time to read my articles!
Related articles:
10 Fastest Passenger Planes in the World
5 Revolutionary Planes In Civil Aviation
In Memoriam of A380: 5 Biggest Planes In The World
The Fun Facts That You Won't See In Other International Civil Aviation Day Listicles
5 Supersonic Jets That May Bring Back Faster Than Sound Travel